"You can't protect your kids from everything, but you can give them a 2nd Skull™"
"It all started on a summer day in 2010. My kids were riding bikes and electric four wheelers. All of a sudden, I saw my son fall down and hit his head hard on the concrete. While he had his bicycle helmet on, I realized that in a split second our lives could change. I felt helpless and knew at that moment that I had to do something about this, for me and for other parents. If there was one product that could add protection to any sport helmet, what would it look like?"
This event sparked the idea which led to the journey and the birth of 2nd Skull.
Federico Olivares, Founder and President of 2nd Skull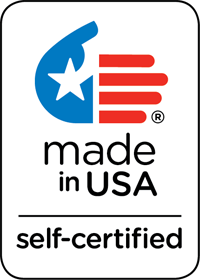 Made in the USA
2nd Skull products are proudly Made in the USA, enabling us to deliver the best protective headgear. It is our way to give back to this great country.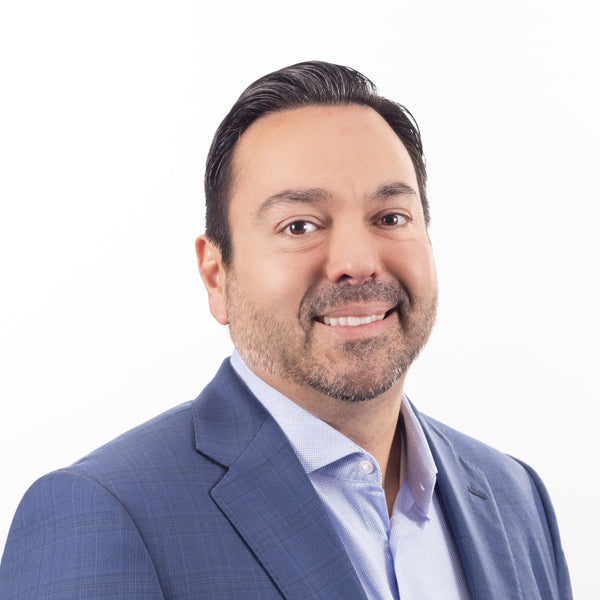 Board Member
Federico Olivares
Founder & VP Innovation
Disruptive Innovation at Fortune 250 and Global 500 Companies including GlaxoSmithKline, Kellogg's and PPG Industries
Drives Product Development and Innovation Pipeline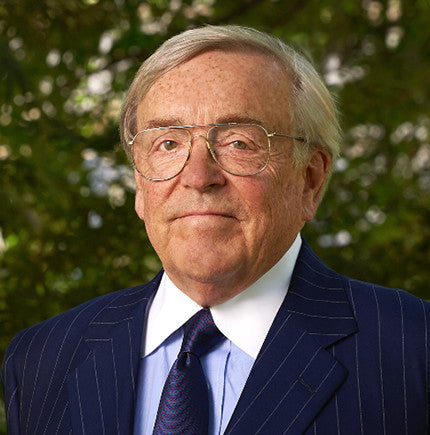 Retired Vice President and General Counsel, The Hillman Company
30 Years experience in venture capital - corporate acquisitions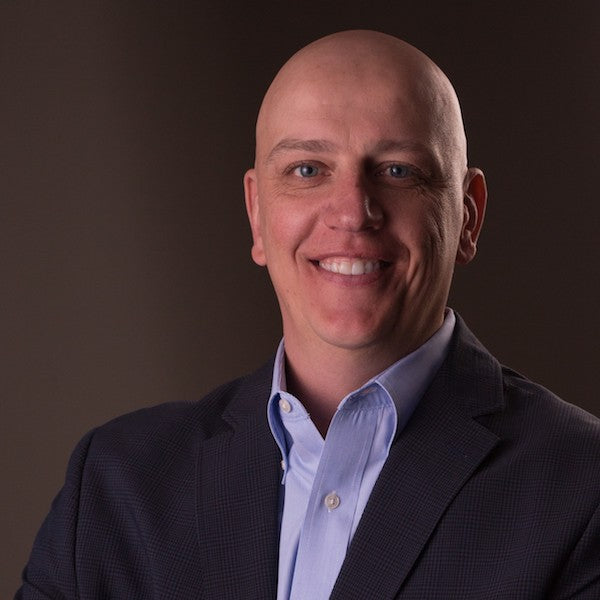 Board Member
Greg Czerpak
Chairman & CEO
Leads all product, operations, and marketing initiatives
Business Strategy & Transformation Executive with experience at Genesco, Dick's Sporting Goods, and American Eagle Outfitters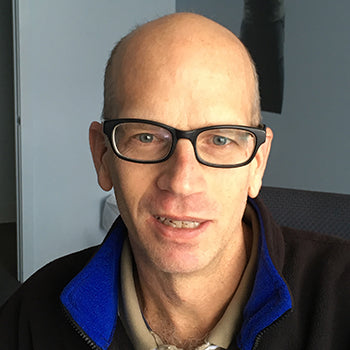 Capital Formation Experience
Evaluate Strategic Partners
Key experience with Body Media, Free Markets, Constant Contact and Octane Lending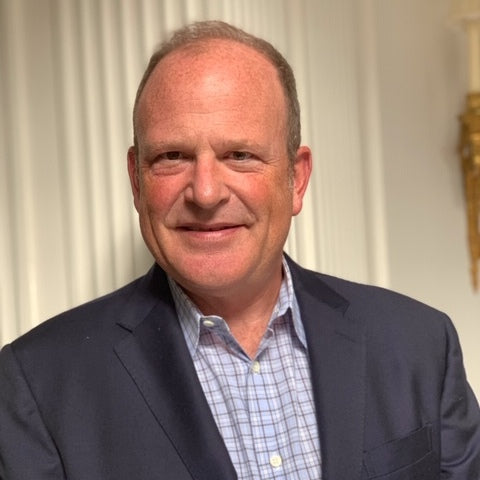 Business Operations Advisor
Chairman, DSF Charitable Foundation
Retired entrepreneur, private equity investor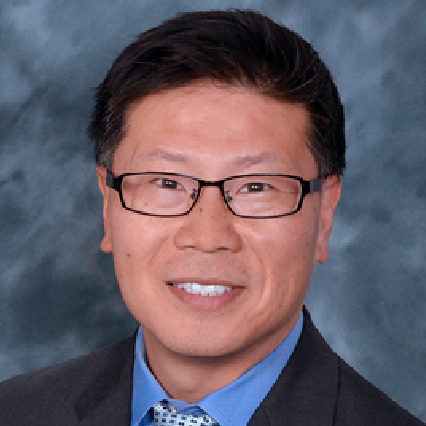 Board Member
Michael Y. Oh, MD
Medical Advisor
UC Irvine Department of Neurosurgery
"Biomechanical testing proves that the 2nd Skull cap adds protection for any athlete who uses a helmet. I recommend the caps for athletes and parents who want to maximize new technology to make them safer during practice and play." -Dr. Oh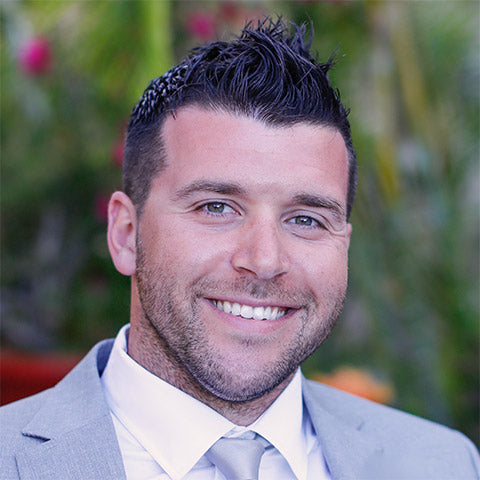 Former NFL Quarterback
Drives Influence and Adoption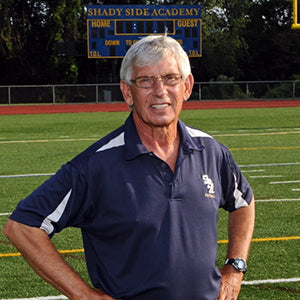 University of Pittsburgh
9 Pitt Football records - passing, scoring, and total offense
NCAA All-East selection
Coached:

Indiana University of PA; Central Catholic High School; Shady Side Academy

Dapper Dan Award in 1971 - outstanding achievement in college football
Elected to the American Football Association Hall of Fame as a player
AFA Ray Mansfield Award for contributions to youth football